In an ideal world where cost is no object, we would all want to own the latest iPhone 14 Pro Max 1TB or the Samsung Galaxy S23 Ultra. However, for many people, these phones are simply out of reach for financial reasons. If you're looking for a smartphone that offers value for your money, we've got you covered. Our recommended devices are all within your budget, and with our instalment payment option, you can buy your phone now and pay over a period of up to 3-12 months. Read on to discover our top picks for affordable smartphones.
iPhone XR
The iPhone XR is one of the most popular iPhones ever, and for good reason. It has great battery life, and a nice screen, and was one of the first iPhones to implement Face ID technology(who else misses Touch ID? ). If you are a Nigerian lady reading this, there is a 75% chance, that you are reading this on your iPhone XR (tell us in the comment section if that is spot on). Despite only having one camera, the XR is a versatile and capable device for photography, producing crisp photos whether taken during the day or at night. If you're on a tight budget of around ₦200,000, the iPhone XR is an excellent choice and our first recommendation.
Samsung S10
The Samsung Galaxy S10 and its siblings, the S10e, S10 Plus, and the S10 5G, are revolutionary devices. The design of the S10 served as inspiration for other Samsung phones even in 2023. It was the first S-series phone with an in-display fingerprint scanner, making it a popular choice. Even now, if you opt for the S10, you're getting a powerful phone that can handle any application or game with ease. The camera is modern and will rival many mid-range devices in 2023, making the S10 a great choice. You can't go wrong with an S10
Google Pixel 5
Although the Google Pixel 5 may have been overshadowed by the hugely popular Pixel 6 and 7 series, make no mistake, the Pixel 5 is a great phone! With the Pixel 5, you are getting an optimised Android experience and a great battery all in well-crafted hardware.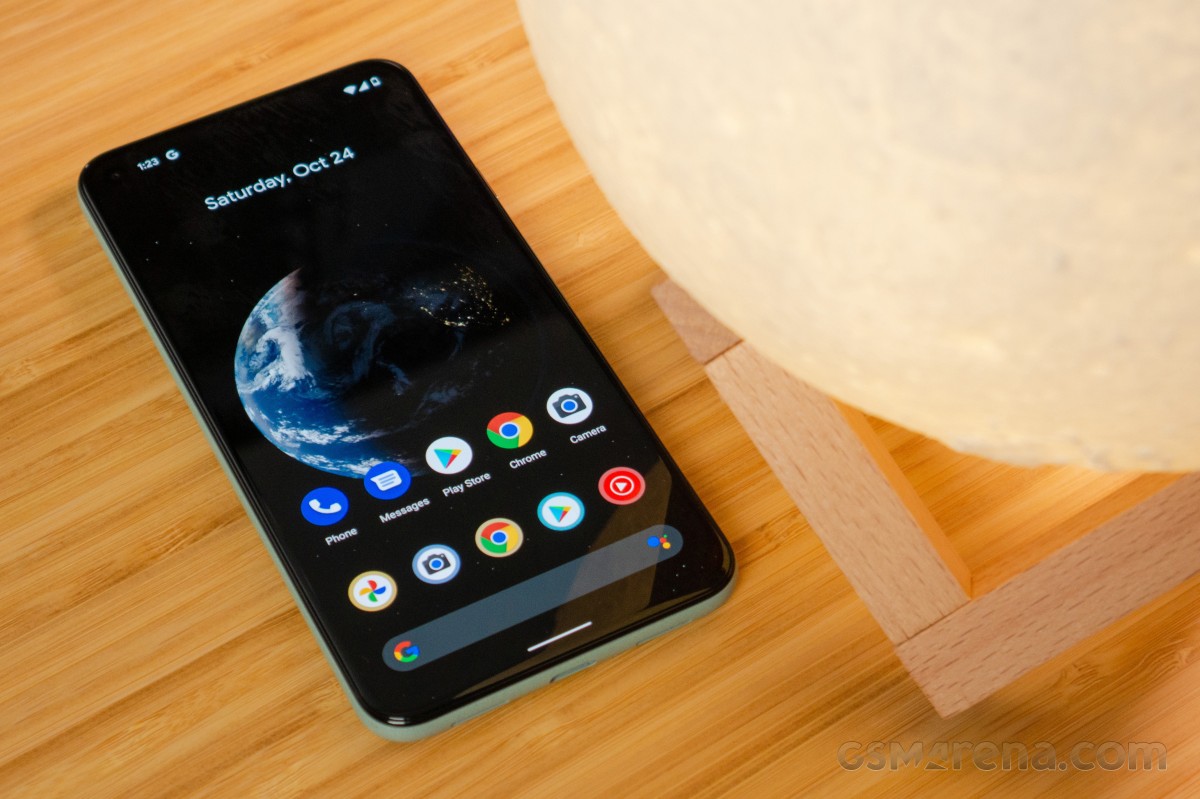 Redmi Note 10 Pro
The Redmi Note series has come a long way and despite being a generation older, the Redmi Note 10 Pro is one of the brand's best phones. The headlining features include an AMOLED screen and an attention-grabbing 108MP main camera. It's a solid midrange offering for android lovers who can't afford a flagship android device.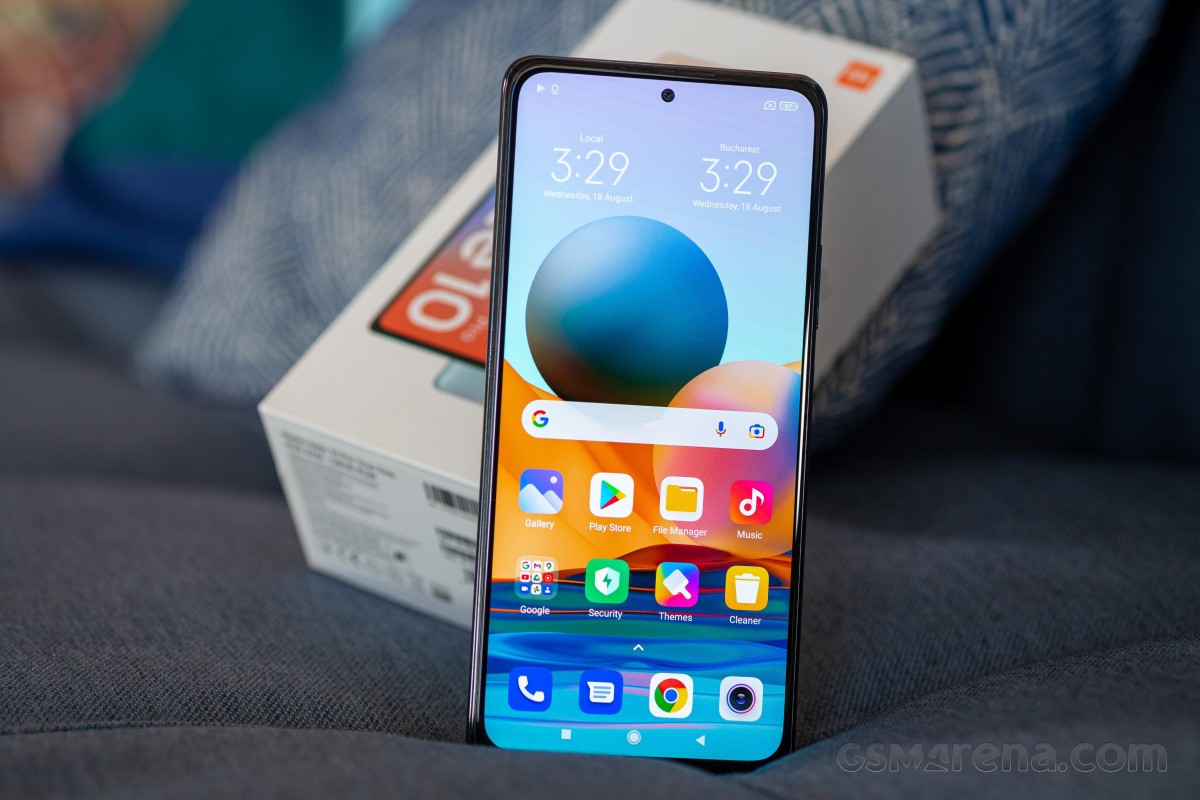 iPhone 11 Pro Max
This is the priciest option on this list but hear us out… The iPhone 11 Pro and its bigger sibling the 11 Pro Max are almost four years old but they remain a solid option because of Apple's friendly software update policy. The triple-camera setup is still among the best cameras on any phone even in 2023. The A13 bionic will run any application or game smoothly. With either of these phones, you might not need another phone any time soon.
Samsung Galaxy S20/ Samsung Galaxy S20 FE
In our opinion, the Samsung Galaxy S20 is massively underrated. This beast is overshadowed by its more expensive sibling, the Samsung Galaxy S20 Ultra, but like fine wine, this phone has aged well. A proper flagship during its time and almost three years later, it's still a solid option. The S20 FE is also a good option, equipped with the same Snapdragon 865 5G processor but with a downgraded Ram (6GB instead of the 8GB available on the S20), you are getting the same premium Samsung experience.
If you're interested in any of these devices or want to explore other options, please visit our website here or send us a DM on any of our social media handles.
Which of these smartphones caught your attention? Let us know in the comments section below!